Hôtel day use

+33 972 318 266
Hotel Club Quarters Lincoln's Inn Fields



Hôtel d'Affaires
Wishlist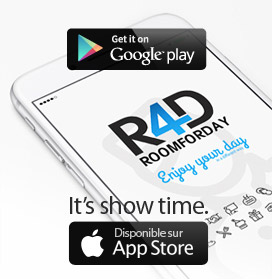 Check out is set at 4.00PM following conditions affected by the hotel. After this date the hotel may charge the amount of one night. Payment on site upon arrival.

If you don't cancel, and you don't honor your reservation, we will consider it as a "No-Show" and you can't book through our site without a credit card to guarantee your new bookings.

Don't cancel a reservation in the hotel, you must cancel it on our website for it to be taken into account.
Le règlement s'effectue toujours sur place lors de votre arrivée (check-in). Paiement accepté en espèces ou carte bancaire.
Short way to the Underground, buses, Covent Garden, Soho, Oxford street and to Westminster.

Full service hotels designed for business travelers, offering a full range of accommodations in club–like atmosphere, meeting rooms, day use rooms and offices. Corporate Apartments/Extended Stays
Informations :
Holborn
Equipements et Services :
Customs designed room with queen bed, lounge chair and work area.dining and living area, pull out sofa bed in some and micro wave available in some rooms upon reques.
Thématiques :
Hôtel Périurbain, Hotel Discret, Hôtel d'Affaires, Hôtel de Jour, Hôtel journée, Hôtel à l'heure, Chambre à l'heure, Hôtel après-midi, Day use, Love Room, 5 à 7.
Chambres day use et Salles de réunion